Translations shouldn't feel like translations.
Language Service Providers offer varying levels of service. Draft translation utilizes only a translator, while standard translation employs both translator and editor. At G3 Translate, we specialize in superior translation, which employs translator, editor, and proofreader. With this three-step approach and prompt, personalized service, we provide highly accurate, culturally relevant translations that respect both content and context.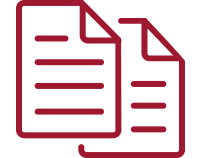 Translation
We carefully select the right professional translator, who has native fluency in the local language, customs, symbology, and dialect.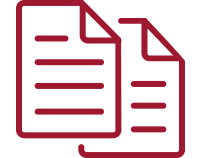 Editing
A second translator—with additional fluency in the language of your specific industry—reviews and edits your translation as needed while checking carefully that the meaning of the source content has been accurately represented in the translation.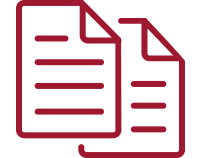 Proofreading
We thoroughly review your translation for quality, consistency, and relevance to your target markets, or as we like to call them, people.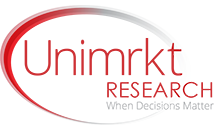 We added G3 as our translation partners a couple of years back and ever since we collaborated; we have never faced any issue.
While our clients are very satisfied with the quality of the translations; I personally am very impressed at the ease and the speed of the service. You accomplish the task precisely without any errors and we are thankful for the dedication you show towards executing our translation work in a successful way. You have earned great respect for the work you accomplished for our company.
I would highly recommend G3 to anyone and everyone in the market for completing their translation requirements.G3 is a dynamic and established organization that can add value to your business or project.
–Veronika S, Unimrkt
Learn more about our translation process