The web is world wide, but slang and humor are not.
Does your website convert like crazy in one market, but drive away sales in another? We can help. To win over customers in new frontiers, your web copy must be written with sensitivity to regional tastes, customs, colloquialisms, and humor—what cracks up a Californian may be met with deadly silence in Brussels. Our experienced and credentialed translators can get your message across and cultivate customer trust, no matter the language, dialect, industry, or subject.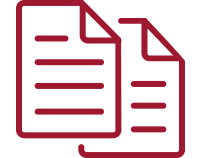 HR localization
Some things don't always translate, like afternoon siestas, water cooler chit-chat, and coffee to go. We can help you build meaningful connections with employees by demonstrating an understanding of their local work customs, culture, and conversations.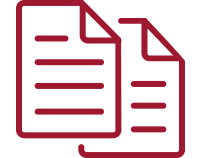 Market research localization
To understand your respondents, first you must understand your respondents—and how they feel about seemingly innocuous demographic questions like marital status, religion, or ethnicity. We can help you ask the right questions in the right way, and avoid survey drops, or worse.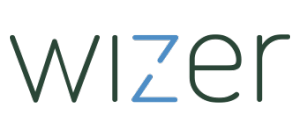 We've worked with many translation agencies, but G3 is the one where things don't get 'lost in translation'
With market research it's not just linguistic expertise, it's also the ability to deliver consistently across multiple & diverse languages while making the right adaptations without compromising the integrity of our content.
–Shani B., GetWizer
Learn more about our translation process