Help your global teams work like they're all on the same team.
Your marketing team is here, your tech support team is there, your biz dev team is everywhere. Great news: our teams are, too. Steeped in the local culture and workplace customs of regions across the globe, our native speakers and industry specialists can help you connect you with your employees in a meaningful way. We're proud members of the American Translators Association (ATA), the Association of Language Companies (ALC), the Society for Human Resources Management (SHRM), and Forum for Expat Management (FEM).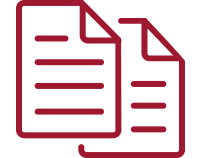 Employee manual translation
From outreach efforts, background checks, and general relocation information to employee onboarding, training materials, and performance plans, we can help you forge positive relationships with your workforce.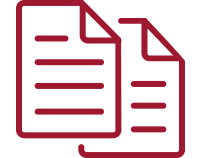 Contract translation
When you're navigating the complexities of overseas operations, we'll help you all make sure you're all on the same page.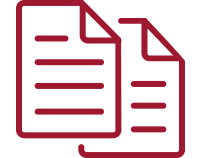 Corporate website translation & app translation
From recruiting to ongoing employee relations, we'll make sure your company's digital communications are clear, compelling, and culturally relevant.

The G3 team is personable, fast, and easy to work with.
They answer all my questions and requests without hesitation, and always make sure to follow up to ensure accuracy and context. I appreciate their efficiency. Thank you G3!
–Lauren Cirkot, Toluna
Learn more about our translation process