Market Research is our native language.
Originally founded with a focus on Market Research, we've provided 12,000+ survey translations for clients in 135+ countries, and we continue to provide leadership to the Insights Association. We understand not just your language but also your objectives, and we know how to translate surveys without introducing bias or confusion. Plus, we just really like working with you.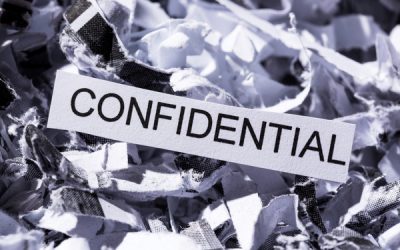 How would you feel if your letter of resignation were posted online? Or sensitive parts of your employment contract? Or details of that M&A deal you have been working on with an investment bank? Thousands of people are about to find out unless translate.com fixes...
read more